As an entrepreneur and founder I am able to use my incredibly diverse skill sets - including both technical and emotional intelligence as well as creative and analytical abilities - to tackle the various challenges of starting and scaling successful ventures that bridge technology to commercial value.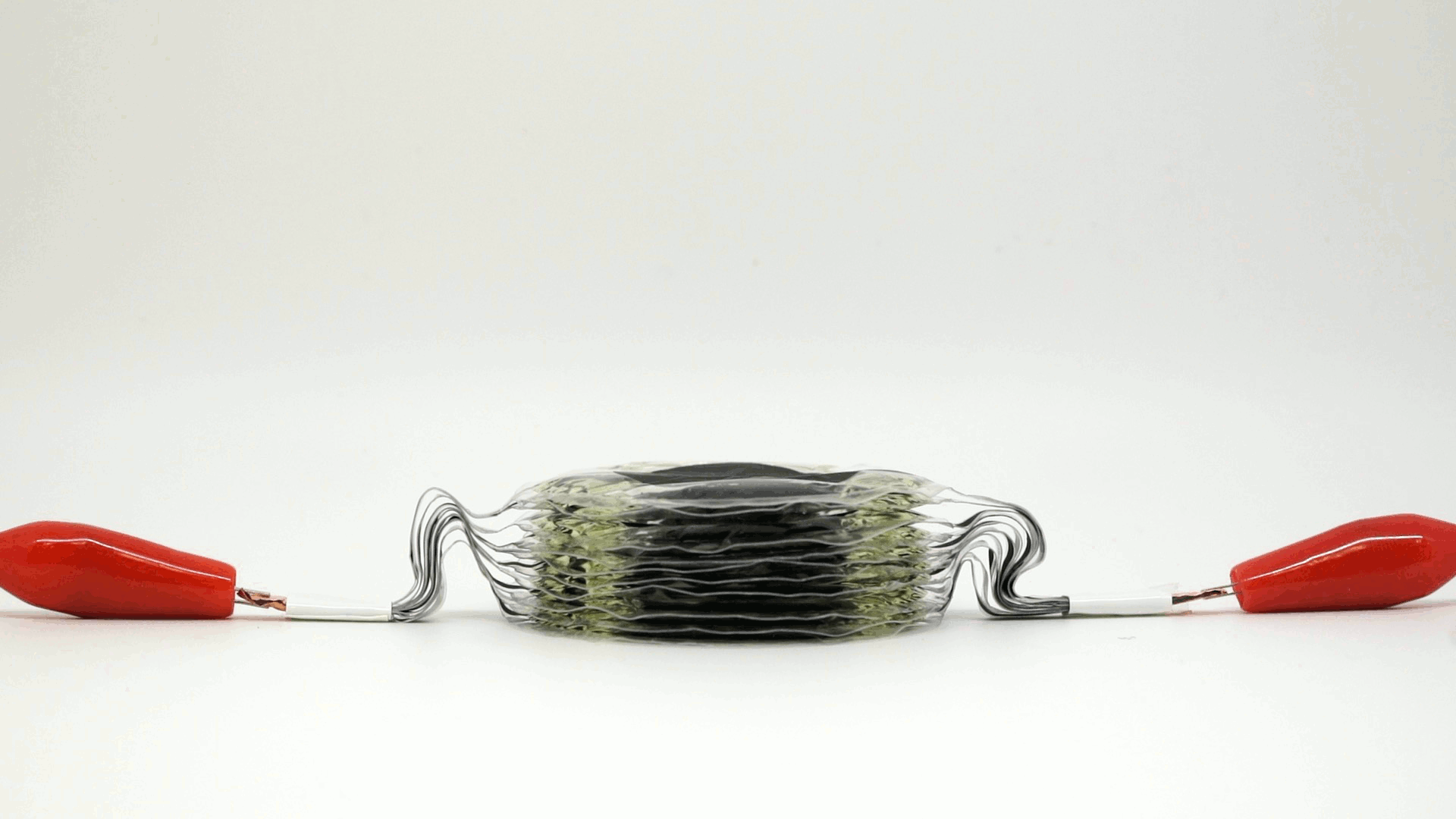 For nearly five years Tim was the CEO and cofounder of Artimus Robotics, a University of Colorado, Boulder spin-out (2018) focused on the commercialization of HASEL actuation technology. At Artimus, Tim lead the team though over $5M in combined fundraising and revenue, securing 13 government contracts, over 30 commercial partnerships and shipping of over 1000 highly technical physical products. Dr. Morrissey oversaw the development of a patent portfolio of 13 patents, hundreds of customer conversations, and most importantly, provided an environment for his team of 13 employees to be empowered and fulfilled on a daily basis.
Artimus Robotics continues to operate and bring forward new sensation and motion solutions to this day, with Tim cheering from the sidelines. Tim is extremely grateful for his time at Artimus and excited to bring these experiences into his next endeavor.
Snow Visa is a consumer product to improve avalanche safety of backcountry snow sports. A sticker reference tool that goes on the the tip of your ski or snowboard to help you keep important safety notes top of mind while recreating in the backcountry. Snow Visa is sold both direct to consumer as well as in mountaineering shops such as Neptune Mountaineering in Boulder, Colorado. Snow Visa has been featured in Colorado media outlets such as 5280 and the largest backcountry ski blog, Wild Snow.
​
Snow Visa was born out of Tim desire to scratch his own itch of continuing to enjoy the backcountry while staying committed to safety for his family at home.
I am in love with all aspects of the entrepreneurial process and have a history of building things from the ground up. My entrepreneurial career began buying and selling used ski equipment in order to buy an engagement ring for my wife while I was a graduate students.
​
I have also started and run a successful professional wedding videography business, handling all aspects of the business including marketing, sales, and creative execution.
​
I am deeply connected to the Boulder Startup Community, having a large network of colleagues I now call friends, organizing Boulder Startup Week, and encouraging connections in the ecosystem.
#teamworkmakesthedreamwork